PBS KVIE Video Home
Stay in the loop!
Get the inside scoop on all things PBS KVIE! From Primetime highlights, to topics curated specifically to your interests, you can get the best of PBS KVIE delivered straight to your inbox.
Sign Up Now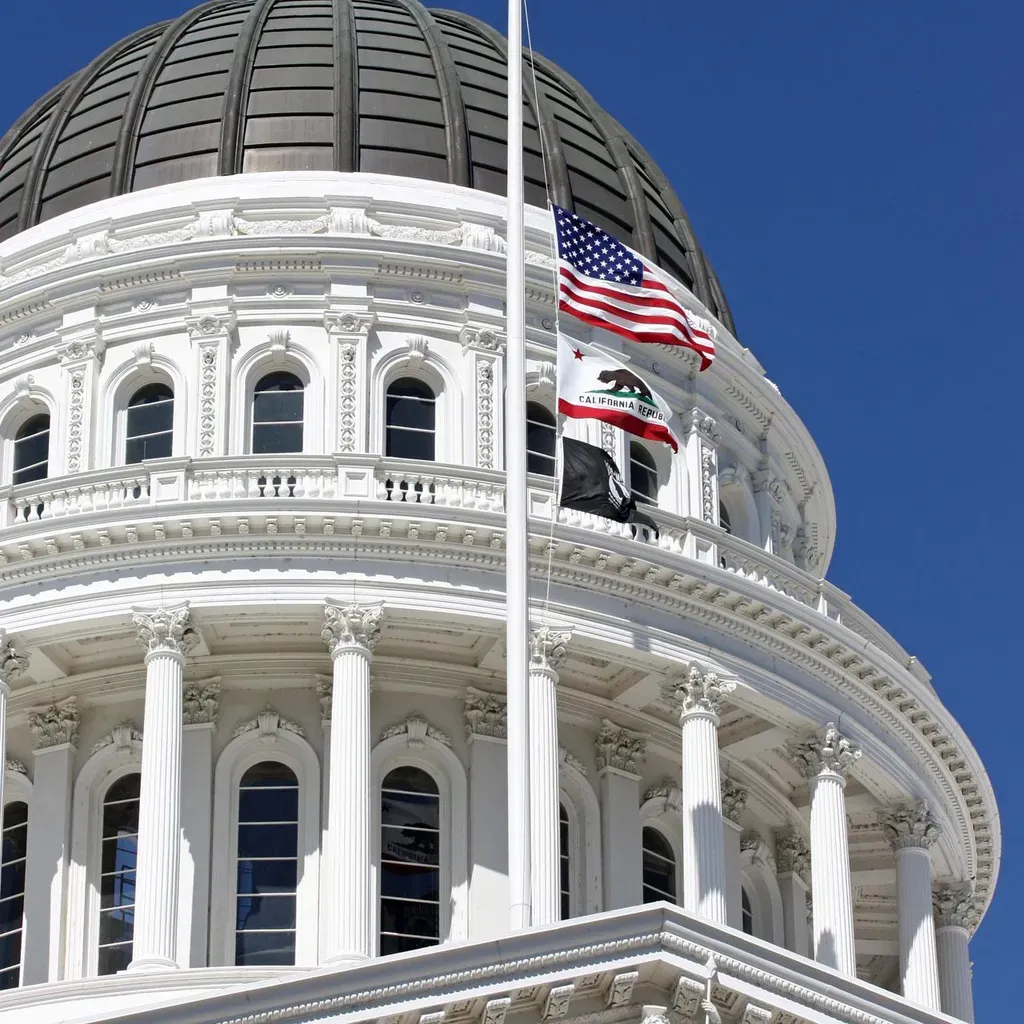 PBS KVIE Passport
Become a member of PBS KVIE by making a donation and supporting your local community. Get extended access to your favorite PBS shows and films, just one benefit of PBS KVIE Membership.
PBS KVIE Passport
Thank you for being a member!
You are supporting America's largest classroom, the nation's largest stage for the arts, and a trusted window into the world.
Support

Your continuing support helps make PBS KVIE possible. Thank you!