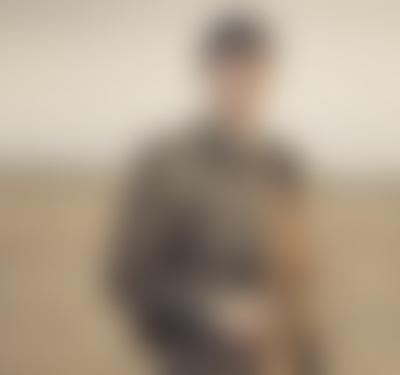 Harry and Kasia have a second chance. Could Lois be set for happiness at last?

Paris falls to the Nazis, and Webster and Albert's lives are turned upside down.
Timeline
Learn about the major events from 1918 to 1941 that sparked the first phase of World War II, and witness many of these events in World on Fire, Season 1.
Learn More