Season 6: Doc World | Season 6
DOC WORLD, an international documentary series showcasing stories that dive deep into the heart of an issue, gives viewers a chance to understand the lives and concerns of people beyond U.S. borders. Season six begins in Ireland during the dawn of surfing, and then traverses the globe to places like Tibet and Pakistan to explore both historical and current events. Hosted by Andia Winslow.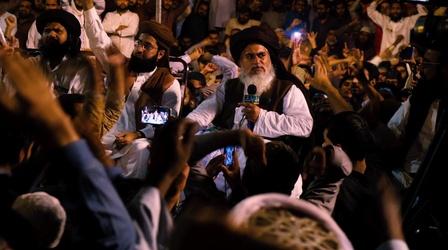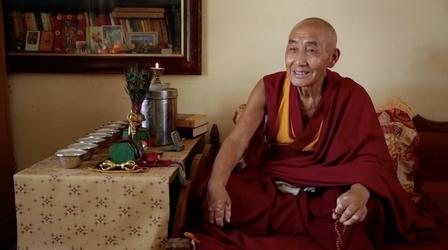 The last generation of monks to have studied where the Dalai Lama's lineage began.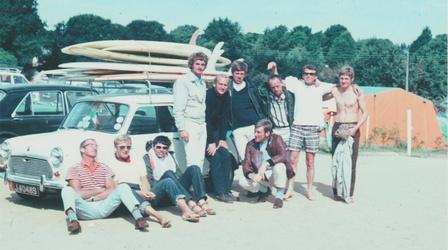 The inspiring story of Irish surfing and how its pioneers found peace during The Troubles.